Practical Thinking Experience
PTx is Practical Thinking Group's methodology composed of 4 standard phases: Preparation, Execution, Action Plan and Implementation, seeking to:
Understand the client's problem in an integral manner (which goes from strategy to execution)
Create a tailor-made solution that combines our six areas of expertise in strategic, technical and interpersonal skills
Combine different types of services (consulting, training / workshops, mentoring and conferences)
Offer a concrete action plan, focused on Quick Hits the client can start executing immediately
Ensure sustainability of the plan through actions during the implementation so that the client becomes independent of a consulting firm
About us
At Practical Thinking Group we use an innovative and differentiated model where, instead of employees, we are composed of what we call Thinkers, internationally recognized professionals specialized in strategic skills, technical skills in organizational project management and interpersonal skills.
Events
Our events, workshops and conferences provide insight into current issues, challenge your practical thinking and connect you with other professionals who contribute to your success and professional growth.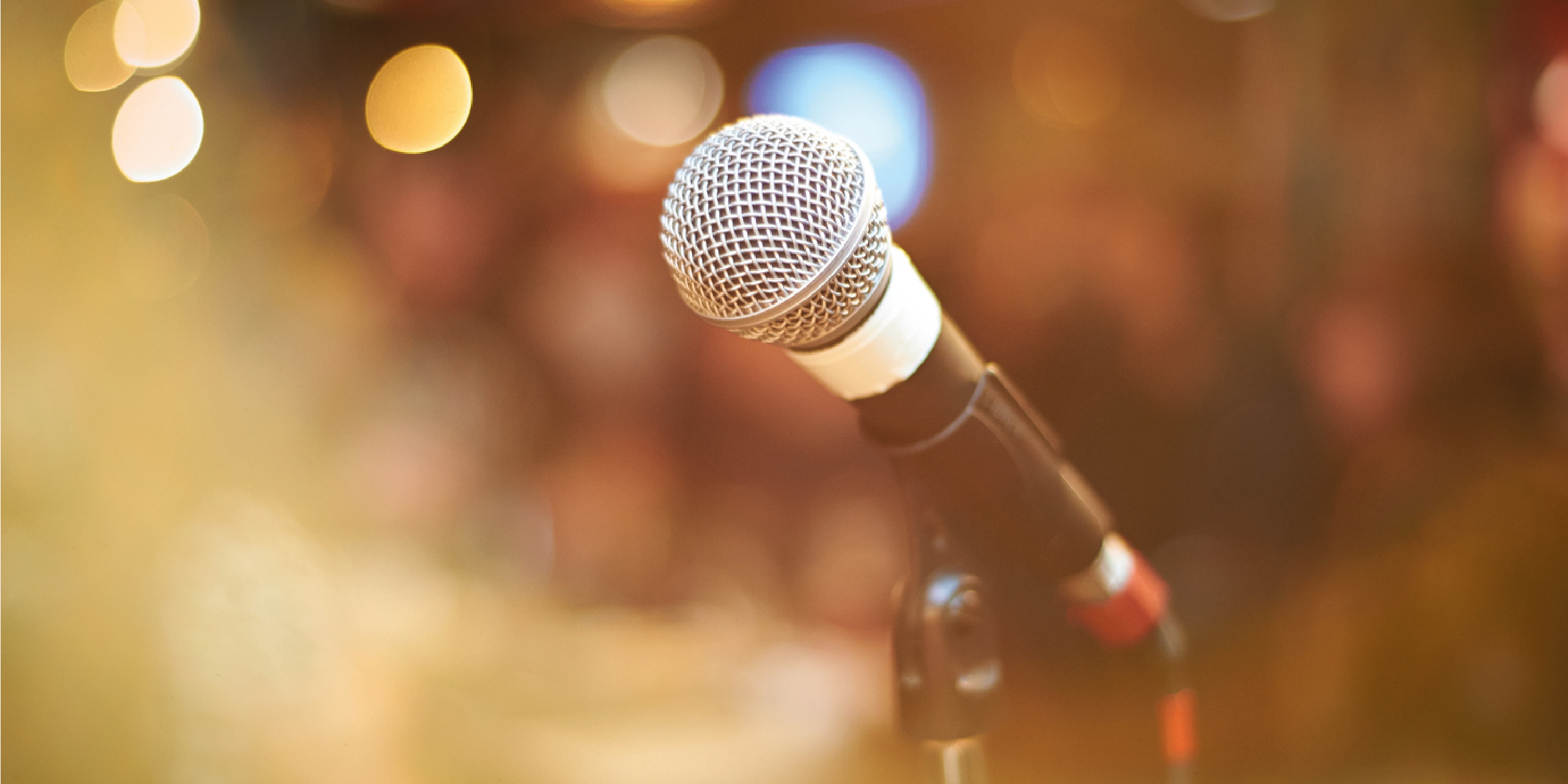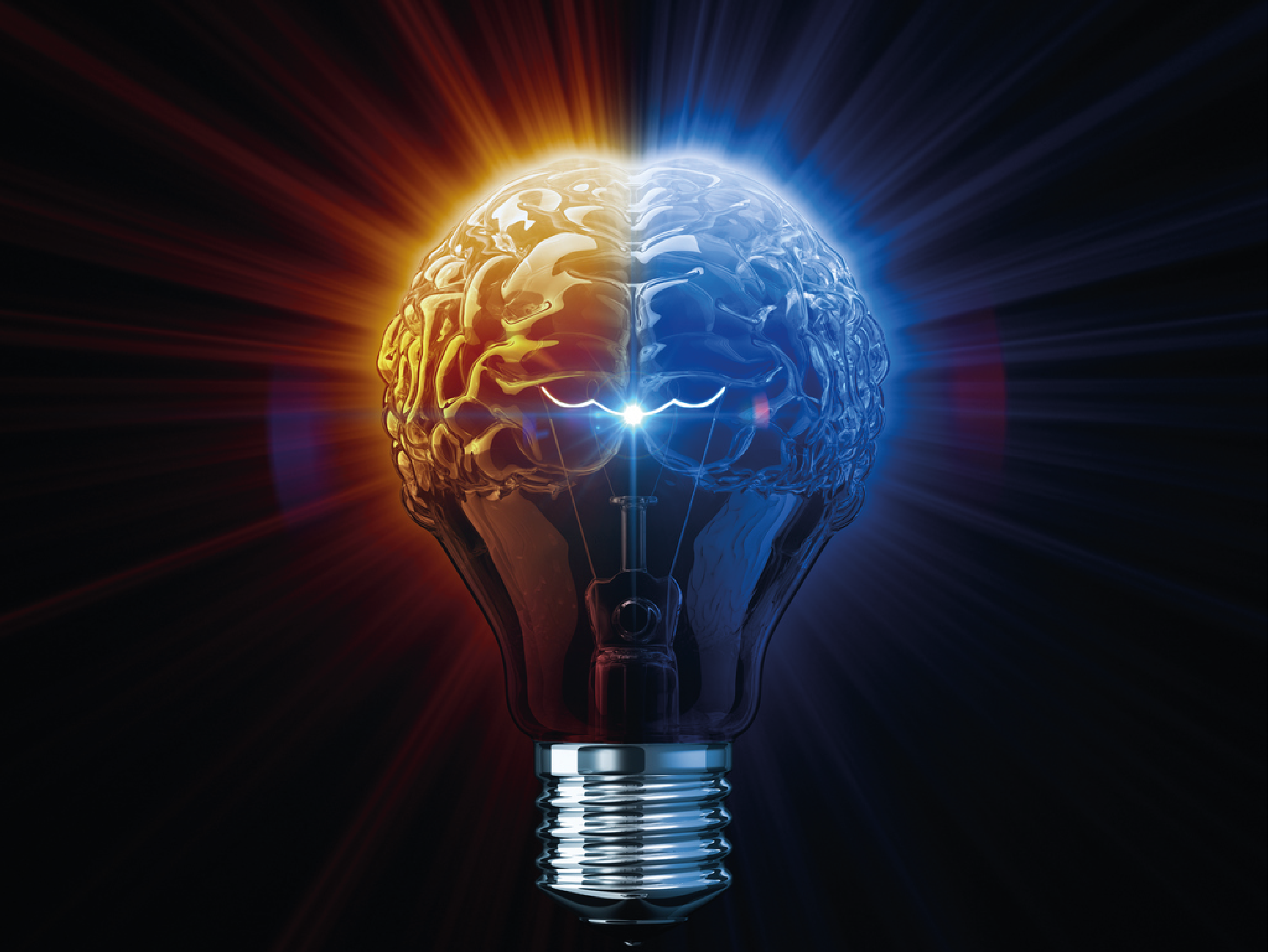 Thoughts
As Thinkers, we connect everything we do and learn with what we hear from our clients and the market, and we capture it in articles and tools organized by the three knowledge and skills areas framing our services: strategic, technical and interpersonal.
We can help you!
"When reality comes through the door, the plan is thrown out of the window." Contributing to organizational agility requires understanding how to achieve true value in a short time while we combine experience, knowledge, theory and practice in the right manner.